Super Smash Bros, Brawl
Published by
Fred
• February 17th, 2008
RSS News Feed
Maybe I'm getting too old for this stuff, but I have a hard time understanding the youth fascination with this video game.
Super Smash Brothers, Brawl – Trailer of upcoming  release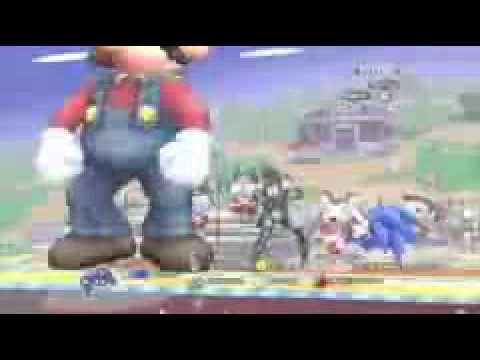 I own the Game Cube version and would be interested to see how this might play out on the Wii, based on the new sensor-driven controls.  Just the same, I don't get what makes the game so popular!  Sure, it'll make tons of money and perhaps break new Nintendo Wii records for sales in a given time-span, but what I want to know is why?
I know I'm in the minority, so I'll leave a cookie for the gamers who eat this stuff up. "Cheats and Exploits for Super Smash Bros Brawl"
Fred is an Attorney, Entrepreneur, and Blogger from the Silicon Valley.
Email this author | All posts by Fred