Youtube on Helio?
Published by
Yoni
• December 16th, 2007
RSS News Feed
This commercial has been on TV a lot lately and exemplifies the fact that certain companies (or, perhaps, ad agencies) just don't get it.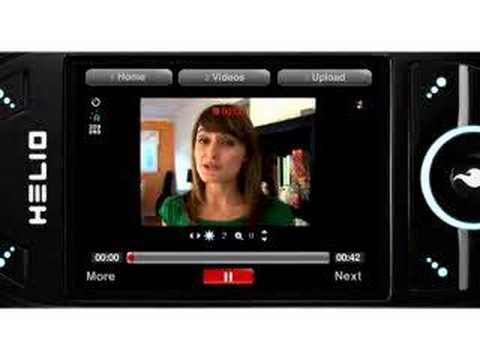 Would anyone seriously want to use their phone to film a video response to someone dropping a turkey? Do the creators of this ad really think that people talk like this: "Busted!"? And call me cynical, but I'd be somewhat surprised if this feature works as quickly and as simply as it seems to work in the commercial. All too frequently, companies attempt to cram in as many features as possible into their devices without ever stopping to think of whether or not people would actually have any practical use for it. This might be a perfect example of that. Maybe I'm needlessly ranting here, but take a look for yourself and see. DISCLAIMER: I find the girl in this commercial to be extremely annoying, so perhaps that's clouding my better judgment.

Yoni is a business / tax attorney from the windy city. Yoni is also a gadget enthusiast who enjoys writing in the third person.
Email this author | All posts by Yoni