No Bigger Yahoo Than Steve Ballmer
Published by
Fred
• February 6th, 2008
RSS News Feed
5 videos that prove Yahoo and Microsoft are a perfect match
In reverse order, here are a few videos that show without a doubt that Steve Ballmer and Yahoo are a perfect match.  I mean, could you argue that there is a bigger Yahoo in silicon valley than Steve Ballmer?  I didn't think so!
#5 The iPhone… what a joke, that concept will never fly!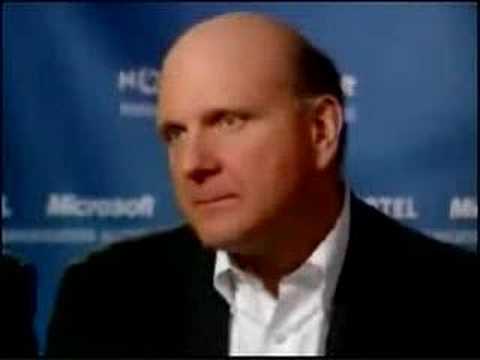 #4 Steve Ballmer gets pwn'd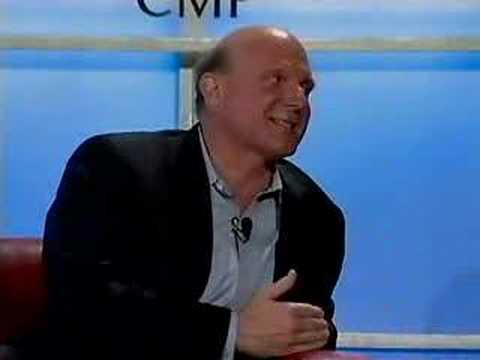 #3  Remember when Redmond introduced its latest product to flop? Microsoft Deodorant
#2 In the 80s, did anyone predict Ballmer would be the CEO of a multinational corporation?
#1 Steve Ballmer, I've got four words for ya:  Prozac!
So is there any doubt now that Steve Ballmer's era of MS is a match for Yahoo? I didn't think so.
Fred is an Attorney, Entrepreneur, and Blogger from the Silicon Valley.
Email this author | All posts by Fred